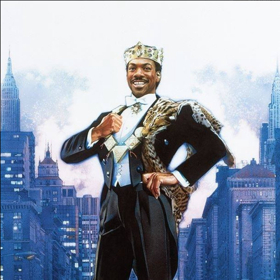 Yes!! One of the funniest comedies from the 1980's may be coming back to the screen. According to Shadow and Act, Black-ish creator Kenya Barris and Jonathan Levine, the director of Warm Bodies and 50/50 are coming together for Coming to America 2. Barris is rewriting the script and Levine is on board to direct.
It is reported that Eddie Murphy is involved in the development of the sequel and is expected to star. No deal is in place as of yet.
Back in April , Vanessa Bell Calloway – who starred in the original as Imani Izzi (Prince Akeem's arranged wife-to-be) told TMZ that she's "ready to go."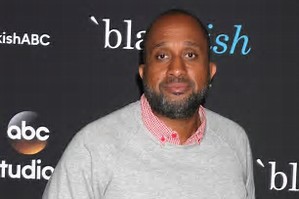 The original film starred Murphy as an African prince who comes to New York City to avoid an arranged marriage. The film grossed over $288 million worldwide. We will see if a sequel can experience the same financial success as the original.
See the full article at https://shadowandact.com/kenya-barris-coming-to-america-sequel-eddie-murphy.
See the original film trailer below –